Sky High Travel
A higher level of travel
Vacation Planning for Every
Stage of Life
No matter why you're traveling, we can help.
Destination Weddings and Honeymoons
Let us help you plan a destination wedding to remember. You can't beat the views of a destination wedding.
Family Vacations
Time is fleeting when you're a parent. Bring the kids along for some unforgettable family moments.
Group Travel
Let us handle all of the logistics behind your organizations travel! We will coordinate accommodations, flights, transfers, resort spaces and everything in between.
Extended Family Reunions
It's so fun when the whole family can get together! Relieve the stress of planning group travel and let us handle it.
Conferences
We assist organizations in organizing conferences in destination by assisting with selection of location and all details that follow.
About Us
Sky High Travel was founded by three dynamic women; Abbey, Olivia and Christina. After working for a former agency, they quickly found that their values didn't align and something was missing from the market. They put their heads together and began working towards creating the best agency in the St. Louis market!
Since opening, they have been nominated for St. Louis Magazine A-List Award as the Best Travel Agency and accepted a partnership with Bon Voyage, a Fox 2 News broadcast. Sky High Travel continues to attract new team members. Many partnerships have been grown with top resorts, tour operators and industry professionals.
Abbey, Olivia and Christina continue to work with their team of advisors to advance each client's experience. Sky High Travel volunteers in many communities and non-for-profit organizations throughout the St. Louis Region. Community is the focus of everything Sky High Travel does.
Sky High Travel is known for their, "Where to Next," program that encourages clients to always look for their next opportunity to travel! Our office has a very positive and energetic vibe with many advisors eager to help craft your next adventure. We recognize that travel is not a one-size-fits all and are happy to explore whatever region you'd like to explore!
In addition to personal travel, Sky High has large social groups! We have opportunities for clients to travel with common interests or form their own common groups. Sky High manages company retreats or incentive trips, weddings, continuing education and social groups routinely. For any type of travel, reach out today!
Save Time
It pays to work with an insider! Since we take the planning off of your plate, you have more time to focus on what matters- ENJOYING.
Experience More
We can often hook you up with amenities that we have access to as industry insiders. Let us take the stress off of your hands!
Travel Like an Expert
What time of year is best to visit your destination? Which hotel would be best for you and your family? We know, and we can help.
Trips Crafted Just for You
No trip we create is the same. We get to know you and how you like to travel so we can create a custom experience just for you. 
We're On Call During Your Trip
Keep an expert in your pocket. Travel can be stressful, but we'll be there to help whenever you need it. 
Experience You Can Trust
We are industry experts and at the ready to serve you.
Simplify the Planning Process
We're here to help you go anywhere! Whether you want to explore a new country, or take a relaxing tropical vacation, we'll help you book your ideal trip.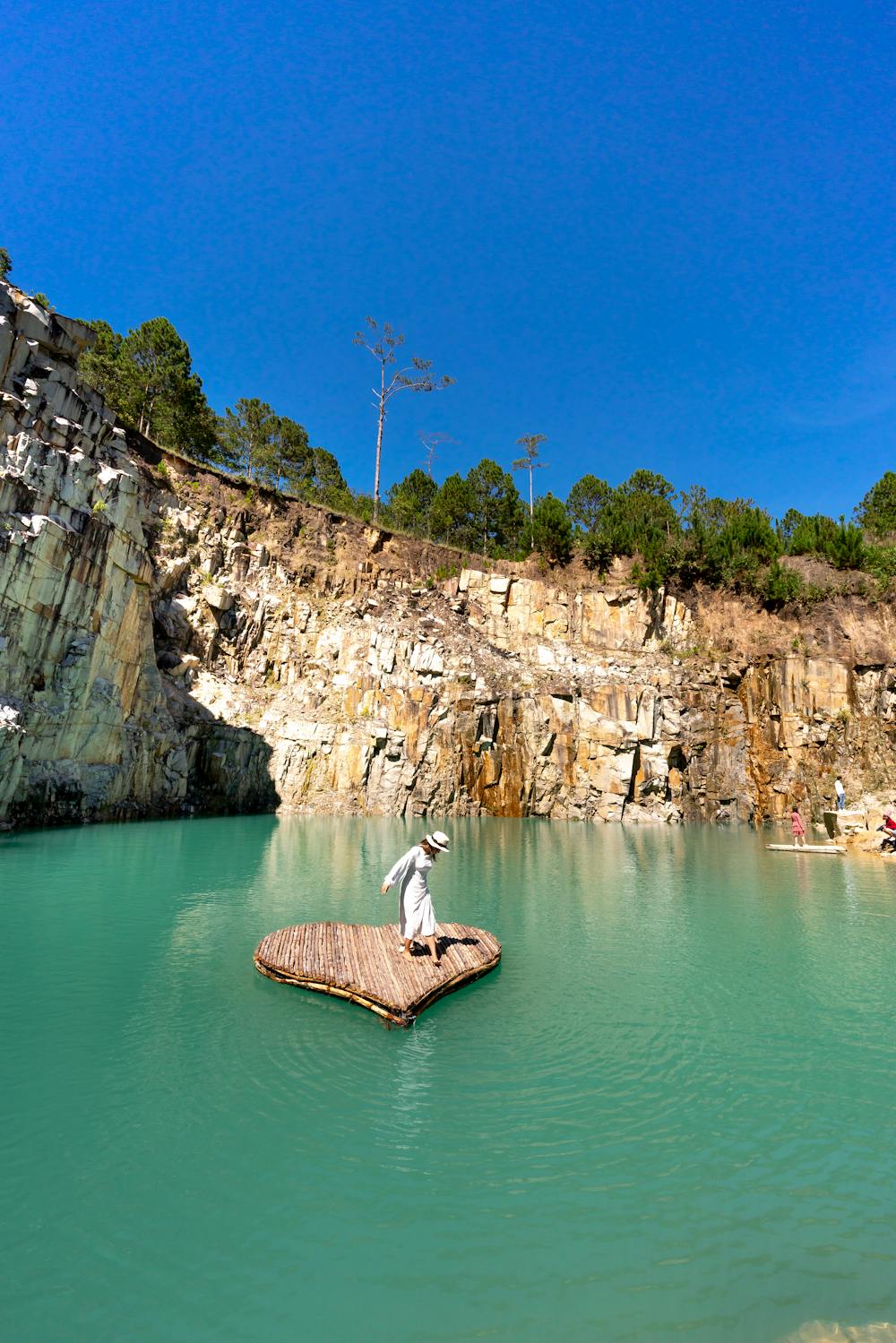 We Can't Wait to Hear From You!