Owners & Advisors Profiles
Sky High Travel was founded by three dynamic women; Abbey, Olivia and Christina. After working for a former agency, they quickly found that their values didn't align and something was missing from the market. They put their heads together and began working towards creating the best agency in the St. Louis market! 
Since opening, they have been nominated for St. Louis Magazine A-List Award as the Best Travel Agency and accepted a partnership with Bon Voyage, a Fox 2 News broadcast. Sky High Travel continues to attract new team members. Many partnerships have been grown with top resorts, tour operators and industry professionals.
Abbey, Olivia and Christina continue to work with their team of advisors to advance each client's experience. Sky High Travel volunteers in many communities and non-for-profit organizations throughout the St. Louis Region. Community is the focus of everything Sky High Travel does.
Sky High Travel is known for their, "Where to Next," program that encourages clients to always look for their next opportunity to travel! Our office has a very positive and energetic vibe with many advisors eager to help craft your next adventure. We recognize that travel is not a one-size-fits all and are happy to explore whatever region you'd like to explore!
In addition to personal travel, Sky High has large social groups! We have opportunities for clients to travel with common interests or form their own common groups. Sky High manages company retreats or incentive trips, weddings, continuing education and social groups routinely. For any type of travel, reach out today!
Abbey Meyer
Owner
Abbey takes pride in her passion to share the world, her travels and knowledge with others. She taught High School World Geography for 7 years, until she made the career move to become a travel advisor. In addition to this, she holds a Master's degree in Administrative Leadership in Education which has been incredibly applicable to running a travel business. In terms of travel, her passport currently holds stamps for destinations like Kenya, Egypt, Australia, New Zealand, Israel, South Africa, Holland, France and the list goes on. She loves to travel with her family (consisting of her husband and 2 young sons) and equally enjoys her solo adventures. Her knowledge and personal travels are a huge attribute to her services she provides. She has a true knack for getting her clients to think outside the box and get creative with ideas for travel!
Olivia Ryan
Owner
Olivia's love for travel stems from Disney! When she's not busy managing her own company, Premier Athletics STL, LLC, and keeping up with a toddler, she makes the time to plan a trip to the Most Magical Place on Earth. Olivia was able to make the trip twice in 2018 – once to get engaged! She loves being active at all times by participating in tennis and volleyball leagues. From solo and group travel to honeymoons and destination weddings, Olivia has a passion for helping her clients plan the trip of their dreams. Some of her personal favorite destinations include the Dominican Republic, Ireland, Italy, Jamaica, and Mexico. Contact her for all of your travel needs!
Christina Royer
Owner
Christina Royer, Certified Travel Advisor, is an owner at Sky High Travel who specializes in large conferences. She enjoys organizing group travel, events and exhibition halls for her conference company, Eye Sea CE, LLC. Christina moved from healthcare into the travel industry so arranging medical conferences was a natural fit. In her spare time, Christina enjoys being a wife and mother while being actively involved in her home community of Kirkwood, MO. If you'd like assistance with group travel for your organization, please reach out today!
"I haven't been everywhere, but it's on my list." Susan Sontag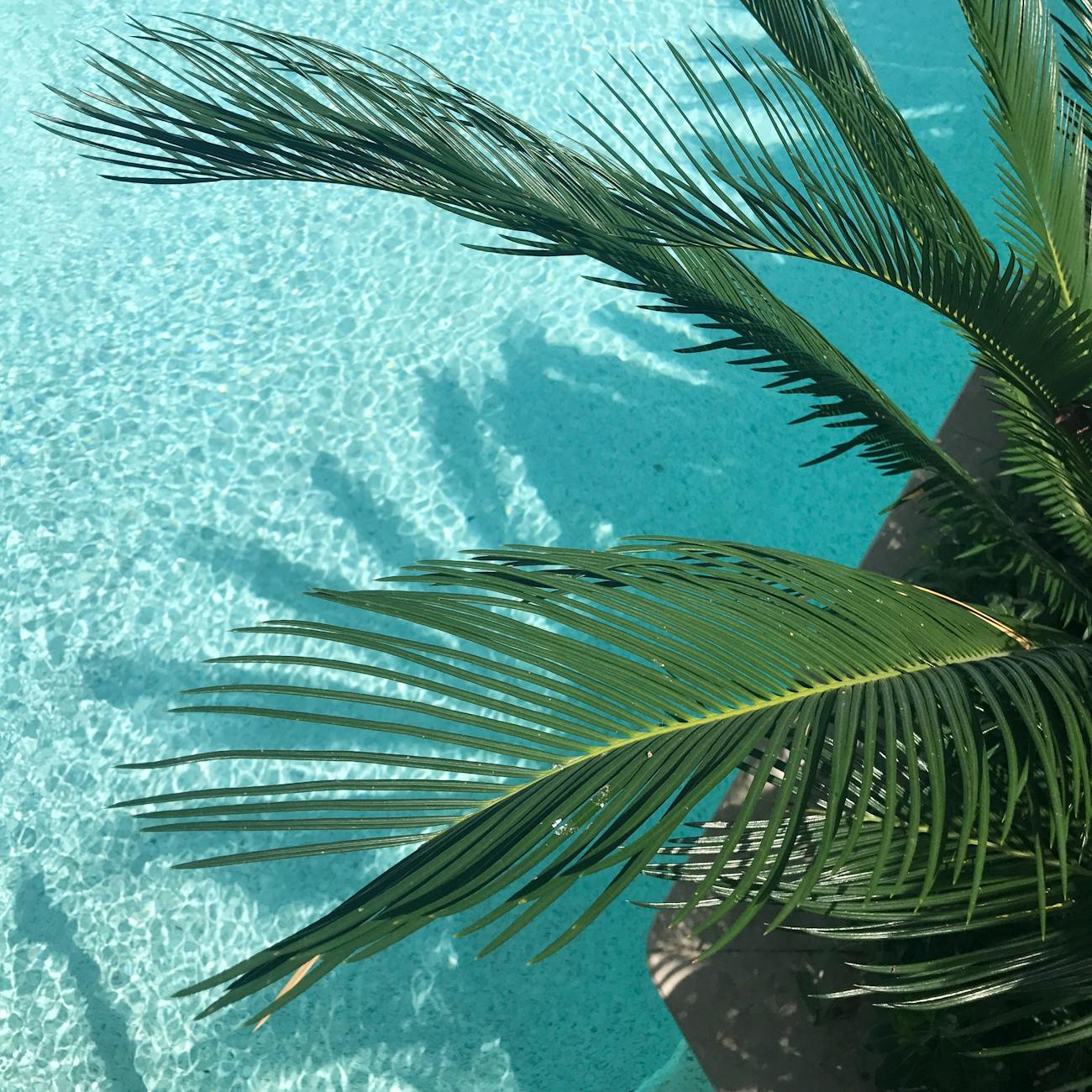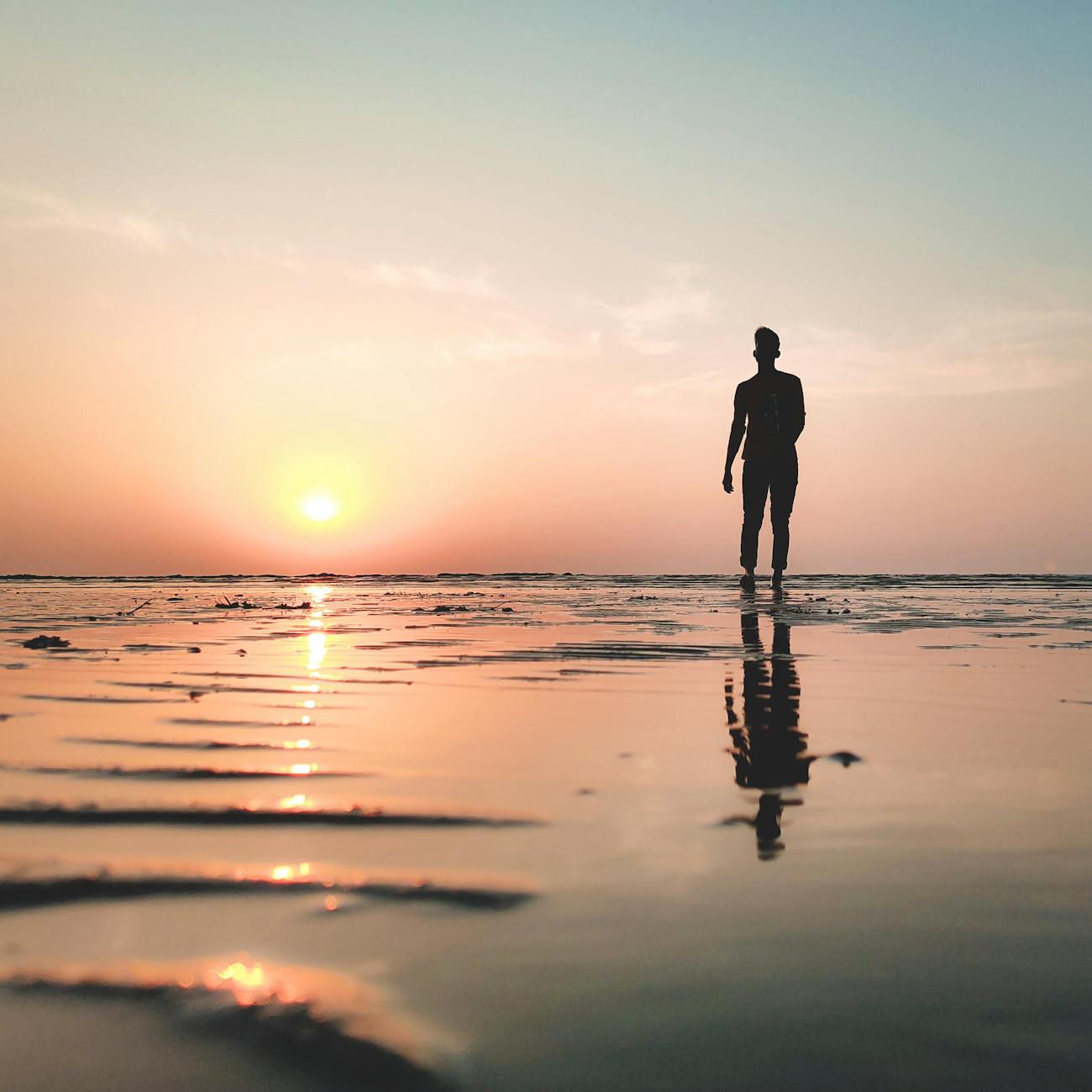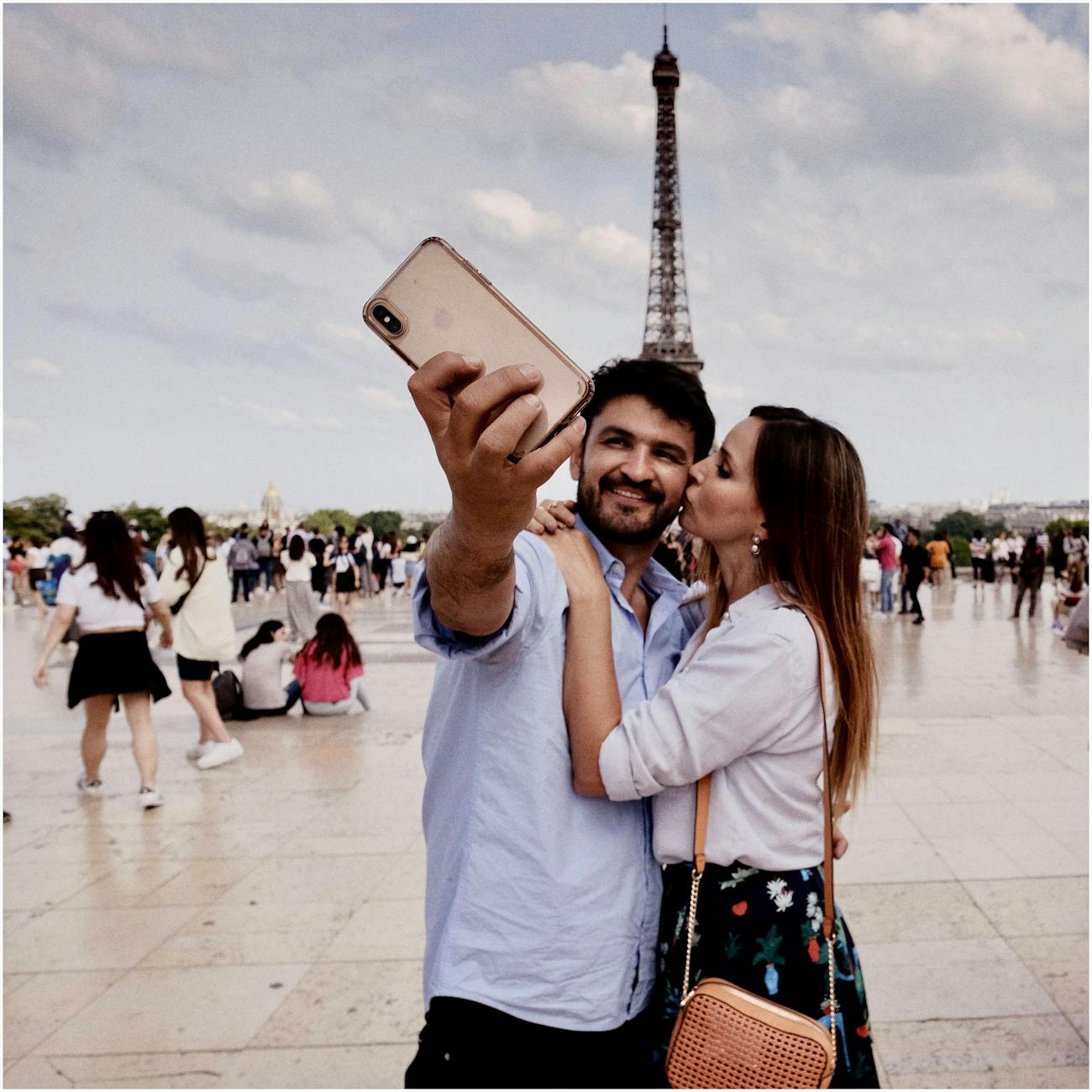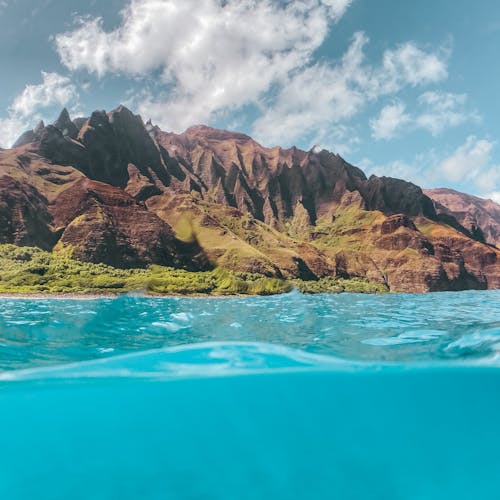 We Can't Wait to Hear From You!